Who we are
SFHHA is the single most authoritative source of information, advocacy and education for the South Florida healthcare industry.
WHAT WE DO
We empower our members to keep up with – and stay on top of – the rapid changes in the healthcare industry. We support our members in their mission to improve the overall health and well-being of our South Florida population.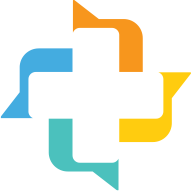 THANK YOU TO OUR MEMBERS,
THE UNSUNG HEROES OF OUR COMMUNITY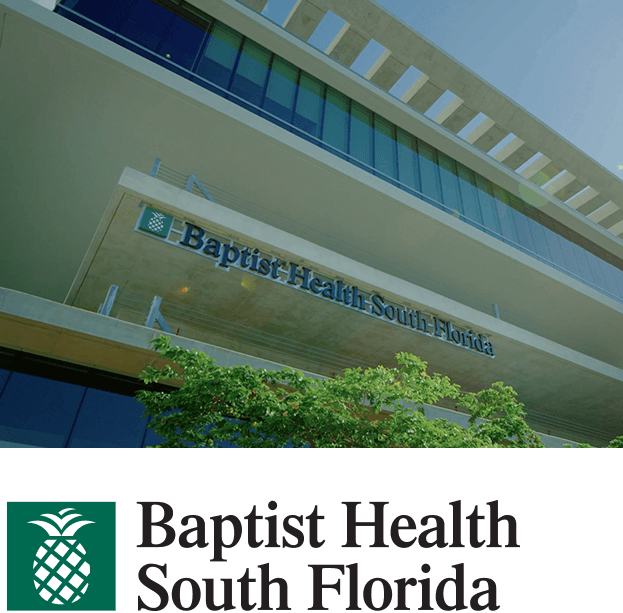 BAPTIST HEALTH SOUTH FLORIDA
Now, more than ever, we are ready to continue caring for you.
WHEN QUALITY OF LIFE MATTERS MOST, HOSPICE IS OUR SPECIALTY.
A pioneer and leader in hospice care since 1978.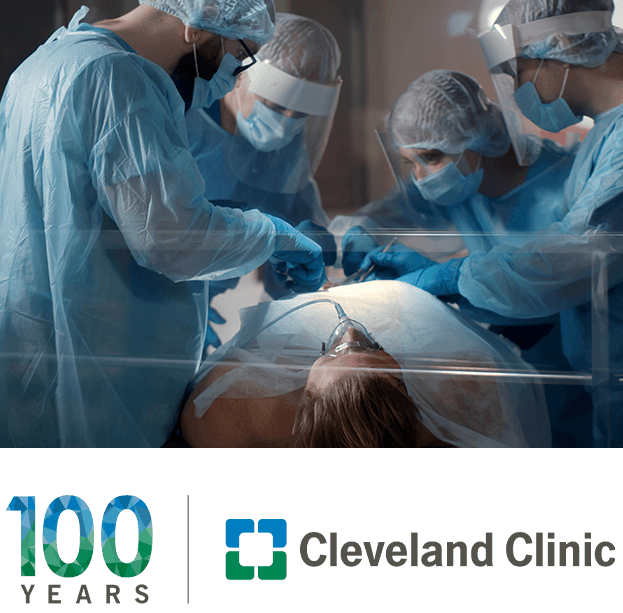 OUR COMMITMENT TO SAFE CARE
We're here when you need us. For everyday care or life-changing care, you can count on us to keep you and your loved ones safe and healthy.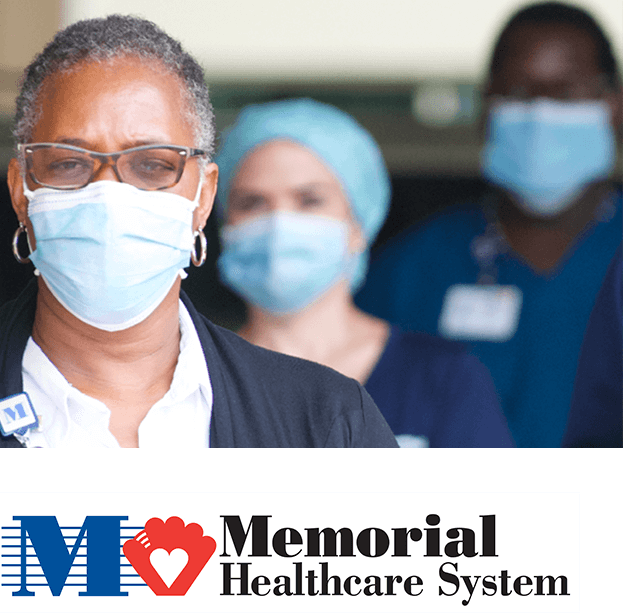 MEMORIAL HEALTHCARE SYSTEM
Your safety first. Always.